Su questo percorso troverete alcuni altri pannelli con informazioni su Bosco Brignolo, la natura e l'Etna. Dietro i codici QR dei rispettivi pannelli troverete risposte a domande avvincenti e altre informazioni interessanti!
Buon divertimento sul percorso!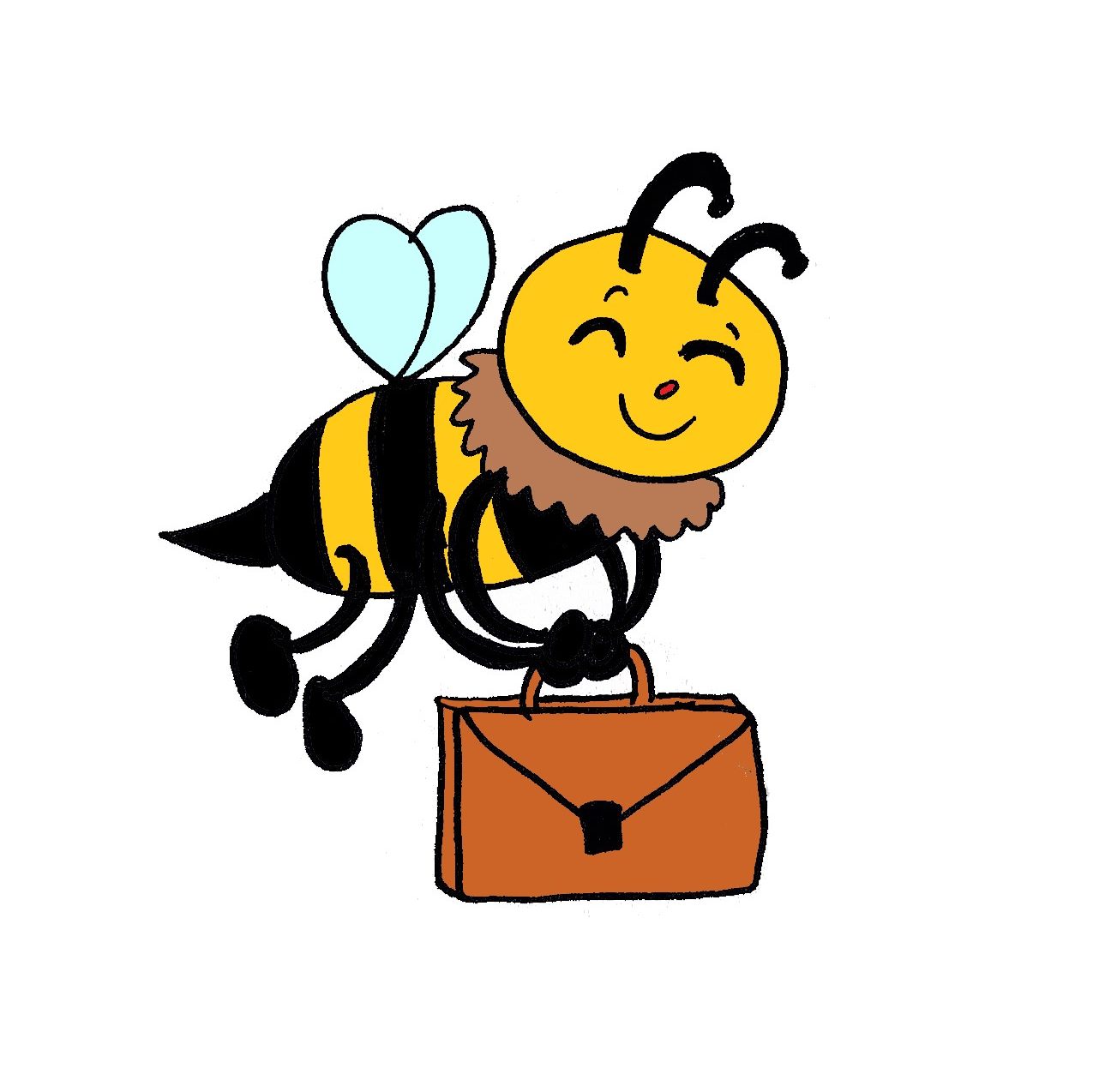 On this path, some more learning boards with information about Bosco Brignolo, nature and Mount Etna are waiting for you. Behind the QR codes of the following boards you will find answers to exciting questions and additional interesting information!
Have fun!